Patient Loyalty Program
Designing and promoting a patient loyalty program with multiple buy-in levels for a cosmetic surgery practice.
From naming and program logo, to card design, packaging, program collateral and promotion, here's a case study for a project we worked on in conjunction with SACS's Internet Marketing and Website company, Strategic Edge Partners. This patient loyalty program is designed to sign patients up to one of two annual program levels with unqiue benefits at each level. The program was launched this last month at an open house event and was extremely well received.
PRELIMINARY CARD DESIGN OPTIONS
FINAL CARD DESIGN & PROGRAM LOGO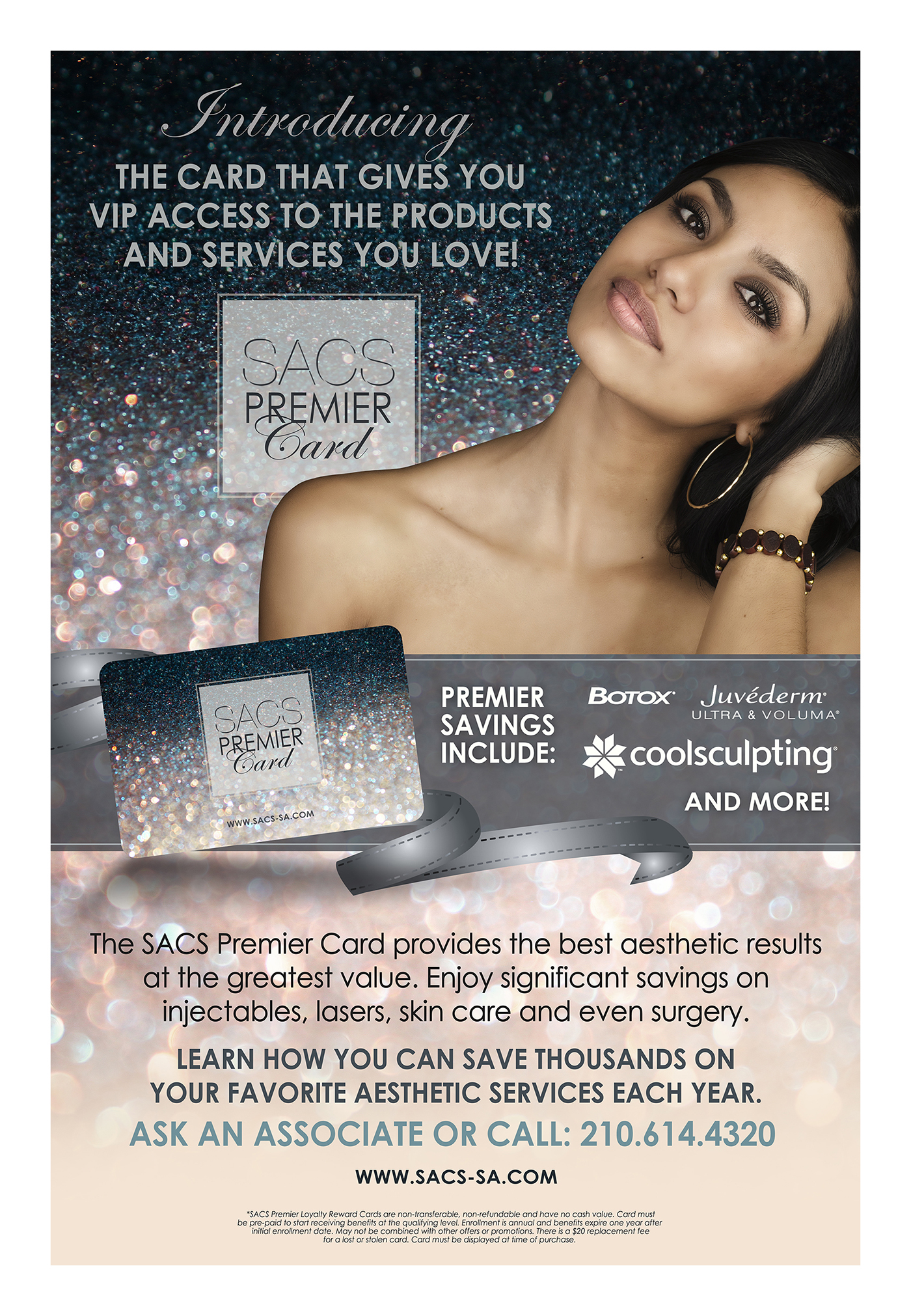 PROGRAM PACKAGING AND CERTIFICATES