Complete Plastic Surgery Practice Branding Package
Branding, Design and Copy writing for a boutique plastic surgery practice.
PROJECT 4: In a 2-week series of new work to celebrate surpassing 10,000 views on Behance. 
This case study is a stunning example of what can happen when a practice is willing to fully invest in a brand strategy and execute it through all patient touchpoints.
The practice has gone the extra mile and used all-patient photography throughout every item. There is not a single stock photo in any of these projects. Cudos to the practice for having the committment level to contract stellar photography with a surprisingly tasteful & refreshing edge to it!!
This has been a year-long creative and development effort and I'm so very proud to share it, finally!
What's missing from this study is the new site, which has not launched yet. Soon to follow.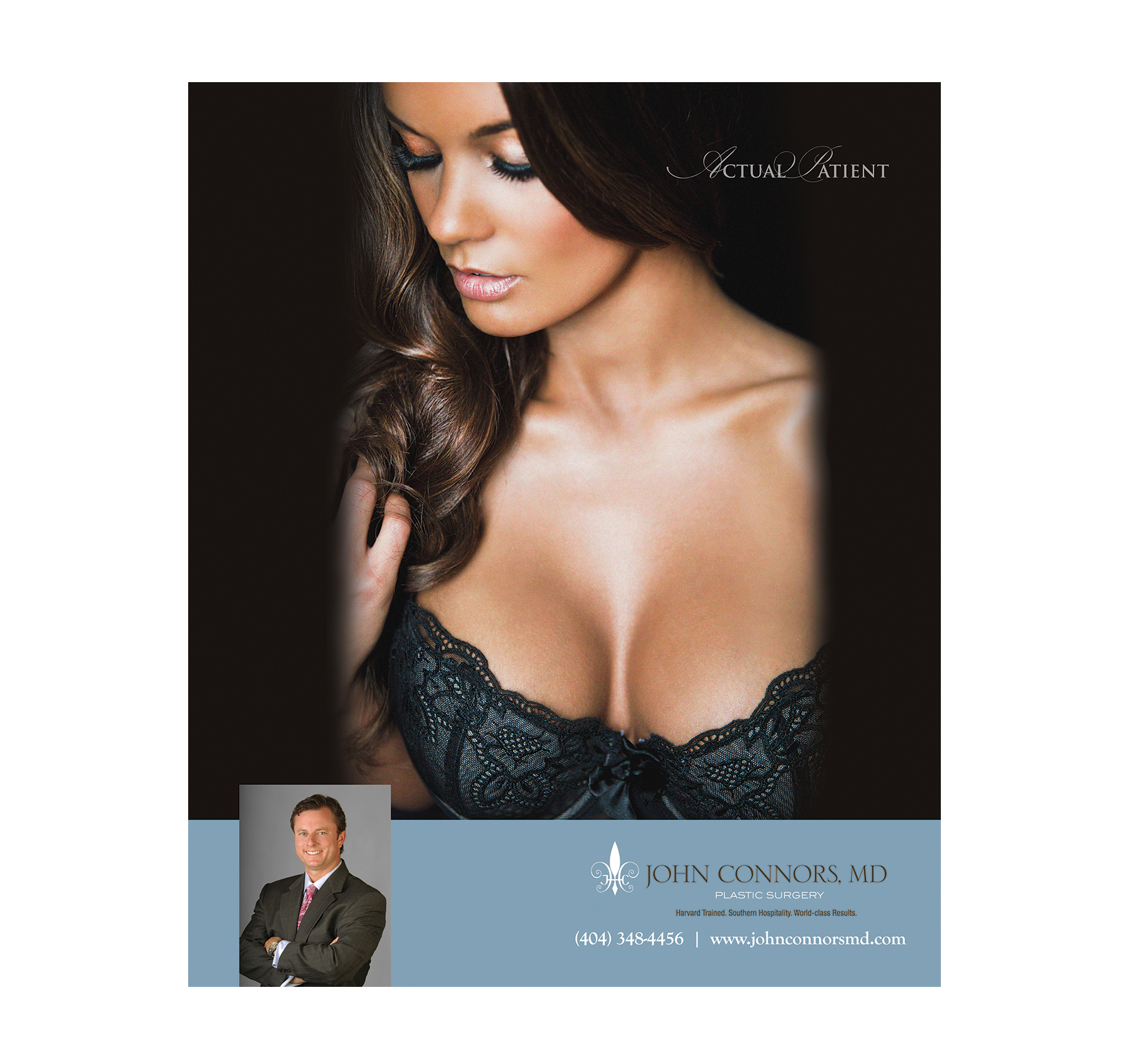 Pre-surgery Welcome Kit with sticker seals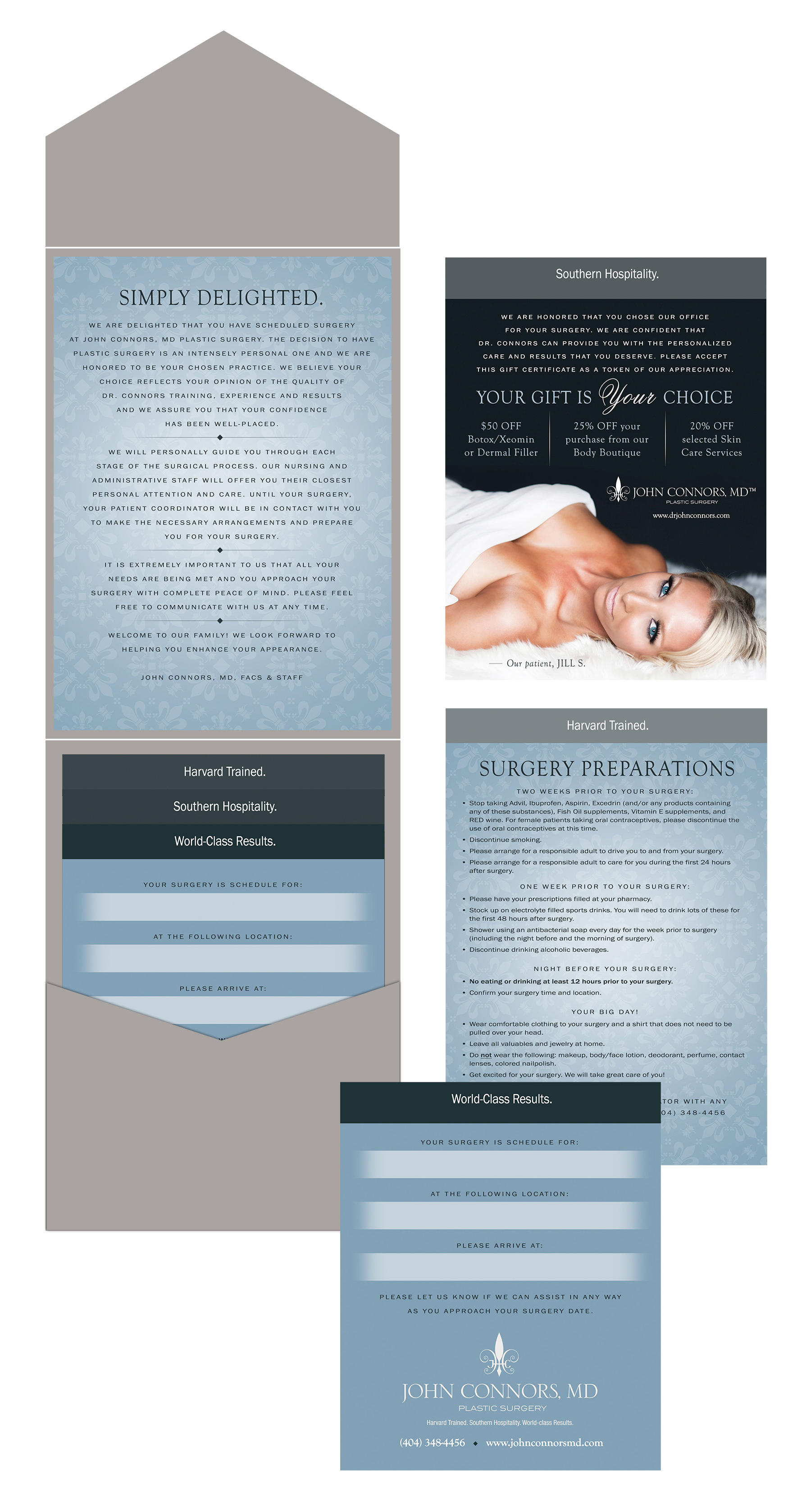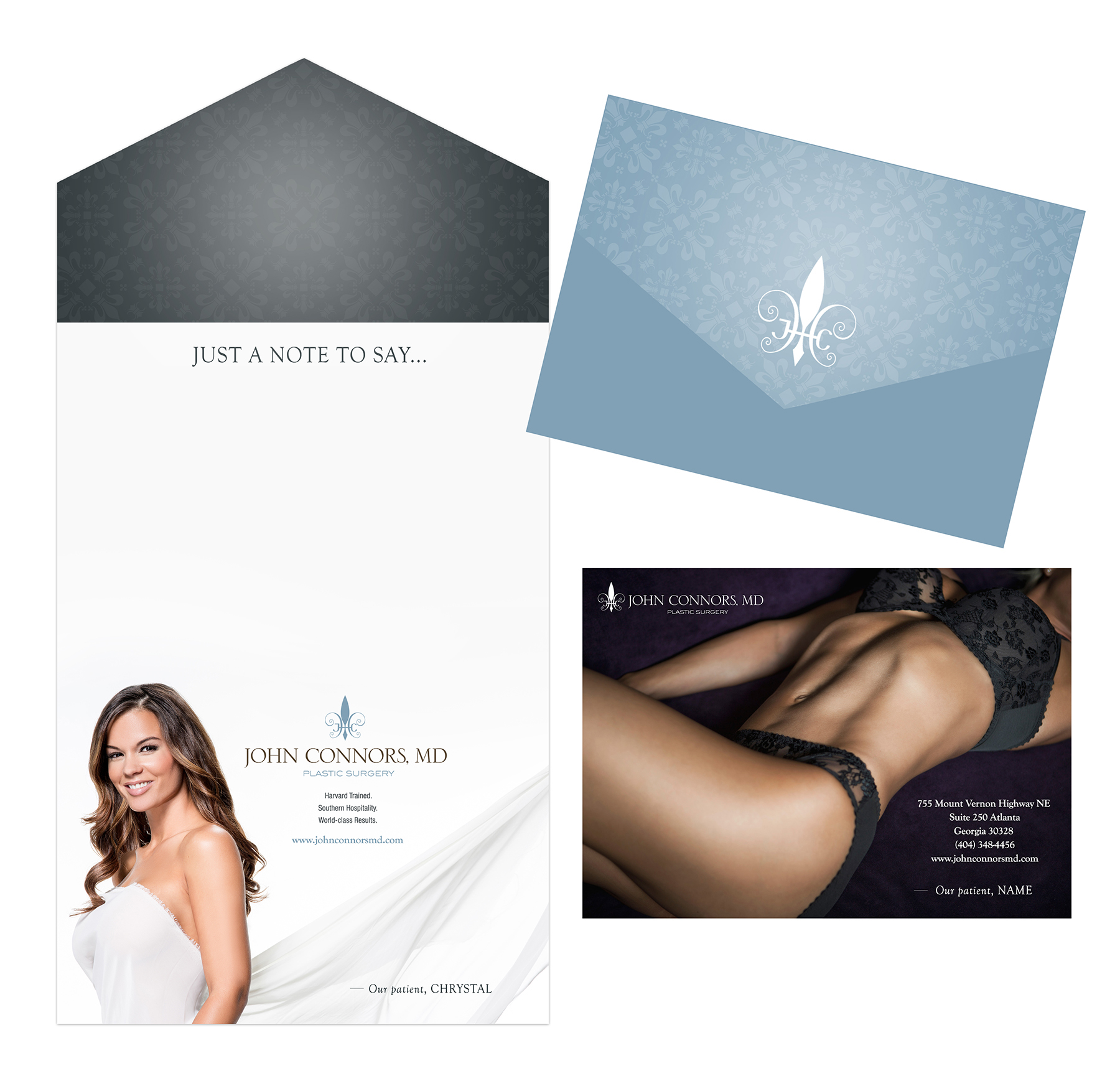 Post Surgery Instruction Guides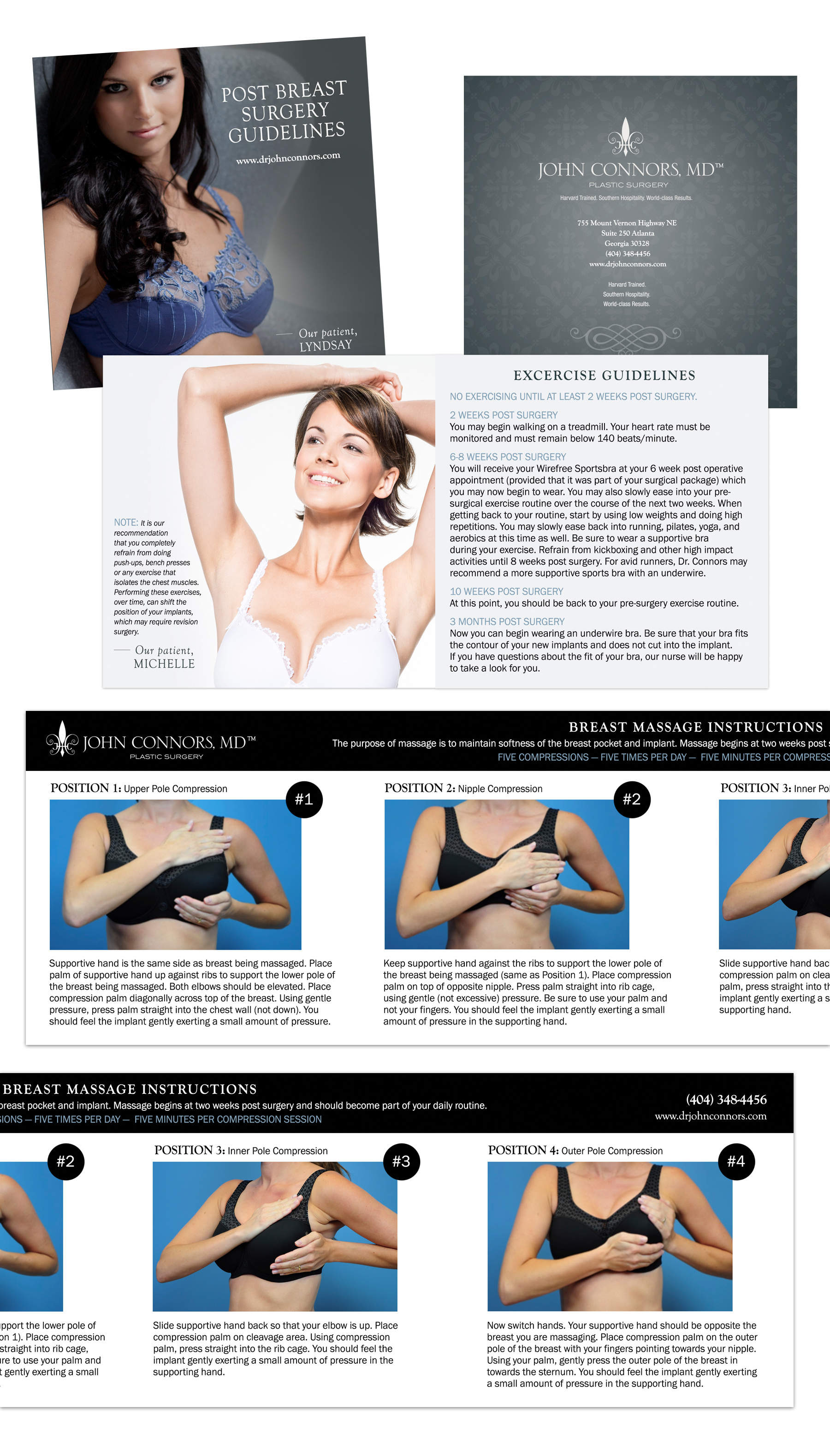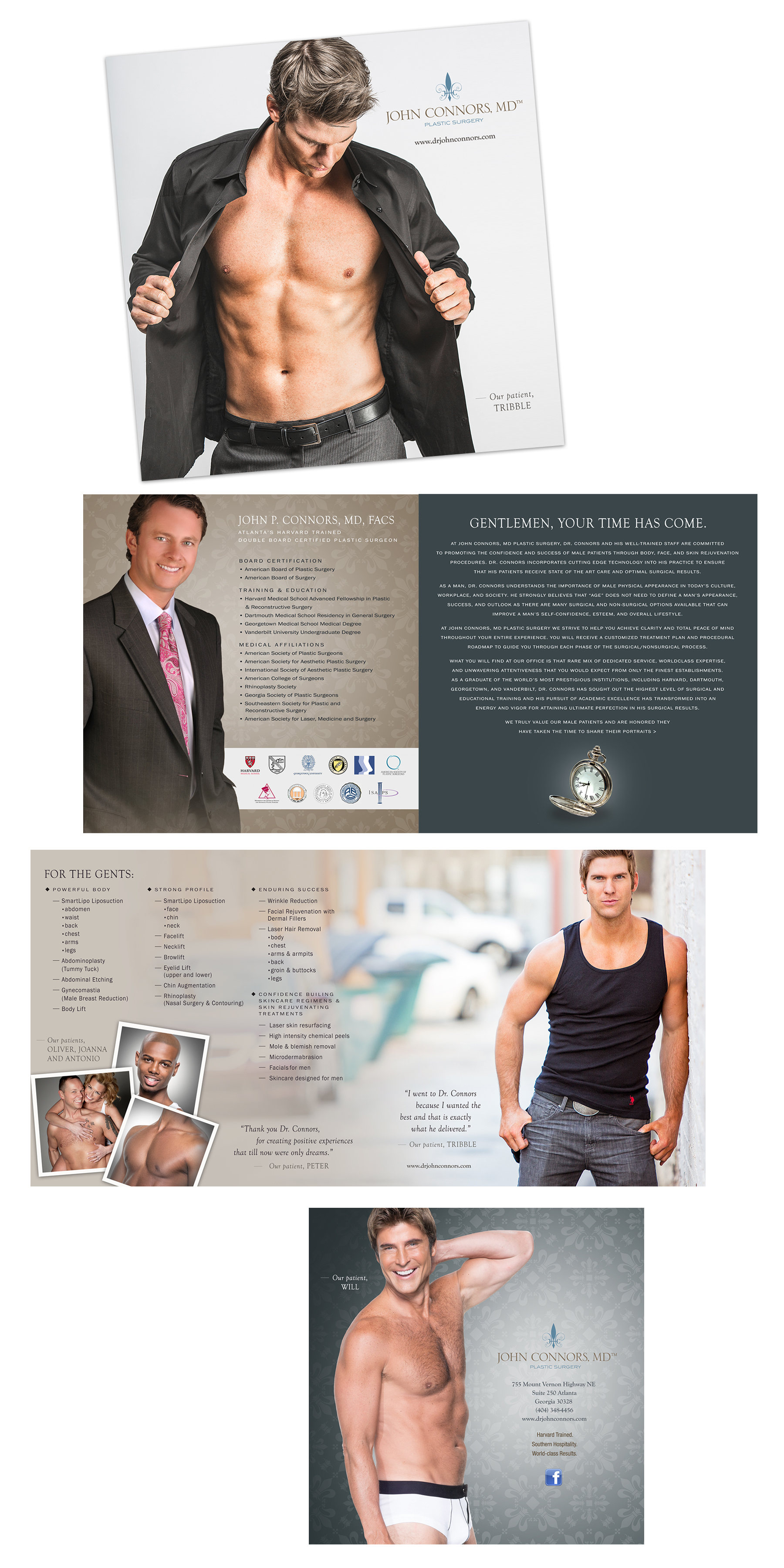 8-Page Practice Brochure with Centerfold inlay
Pocket Folder with a Quad-fold reveal
Quarterly Online Newsletter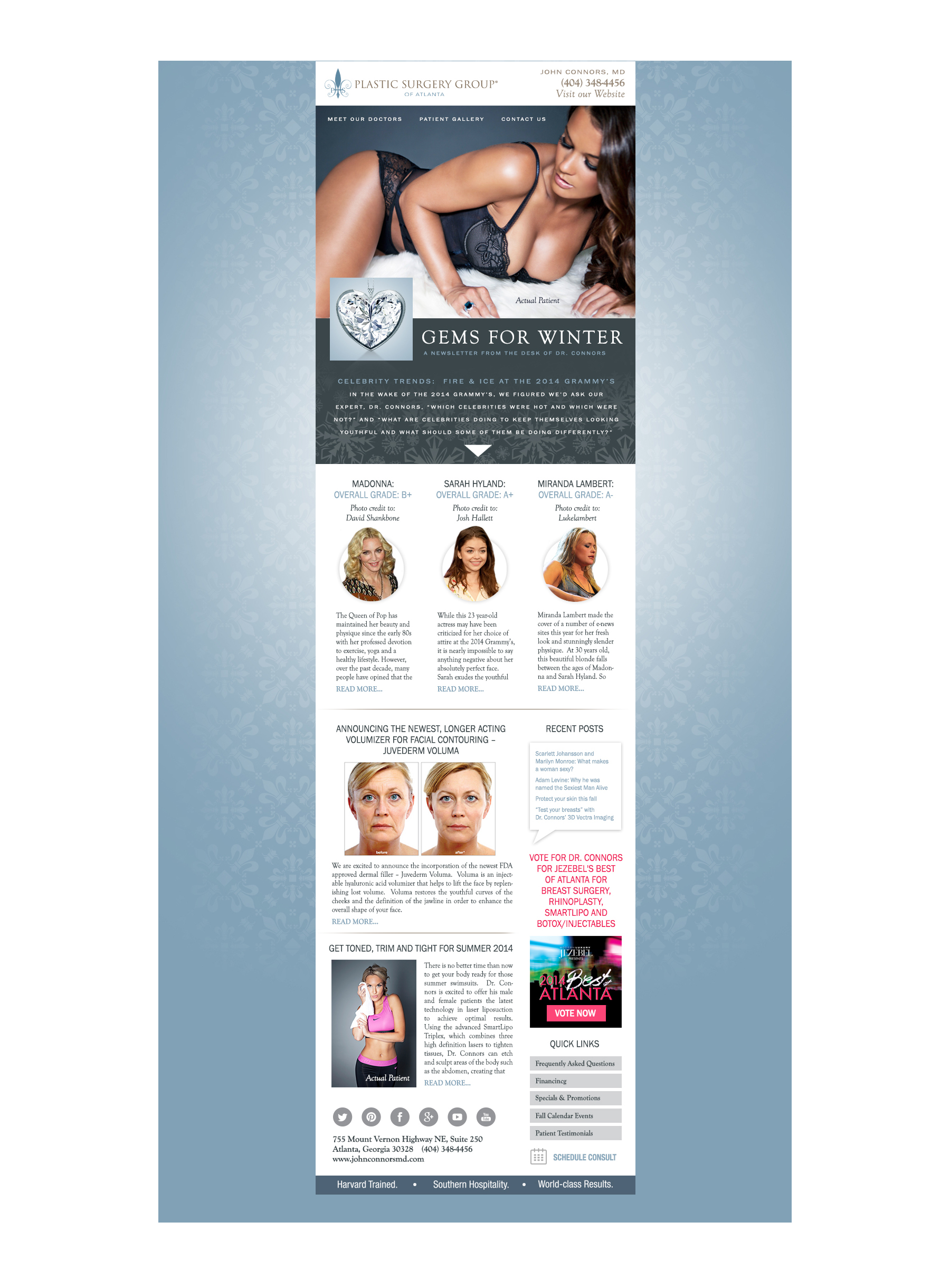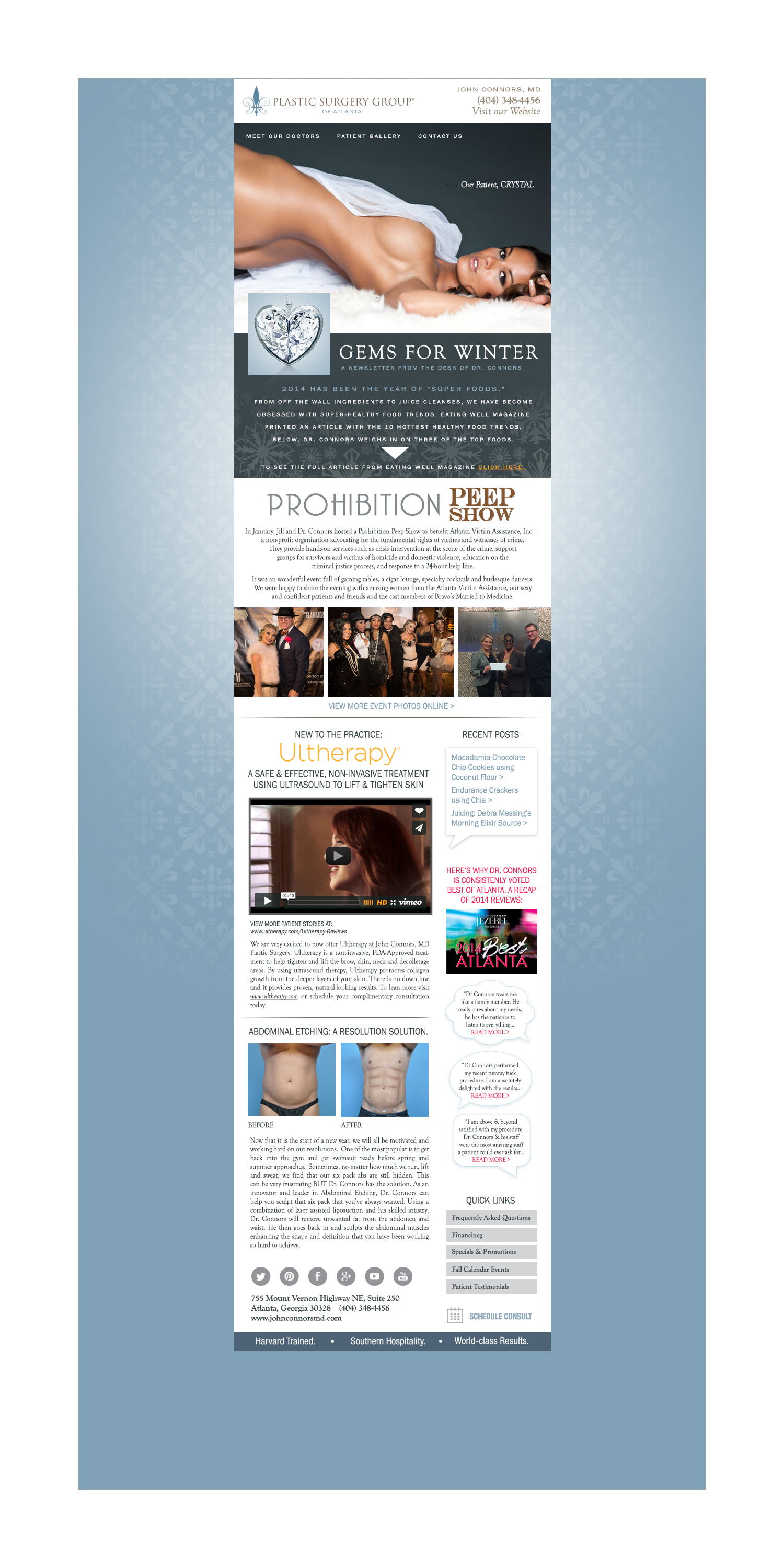 Digital Welcome Letter (mens & womans version) / pre-consult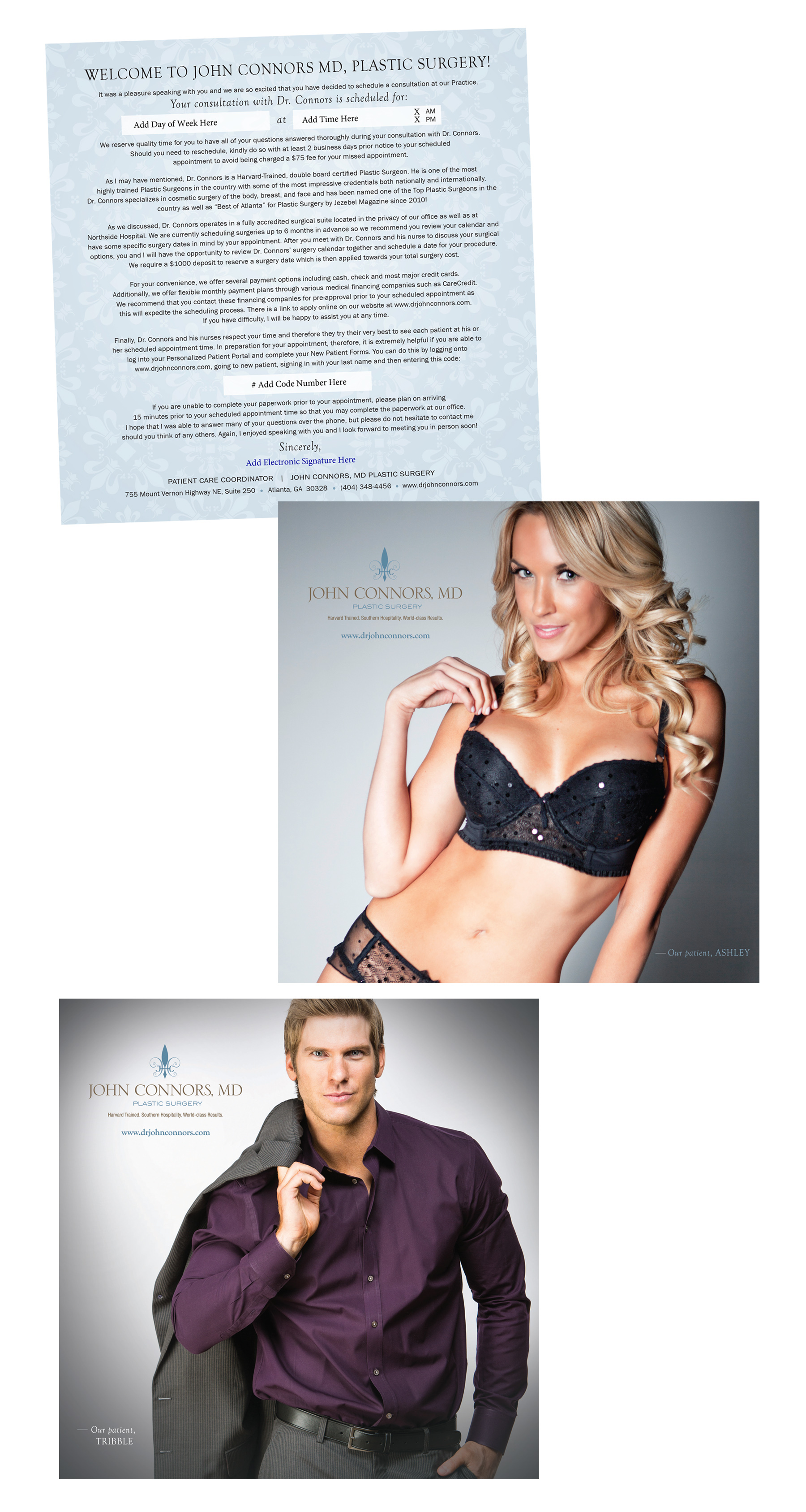 Fee Quote Folder Inserts / Post-consult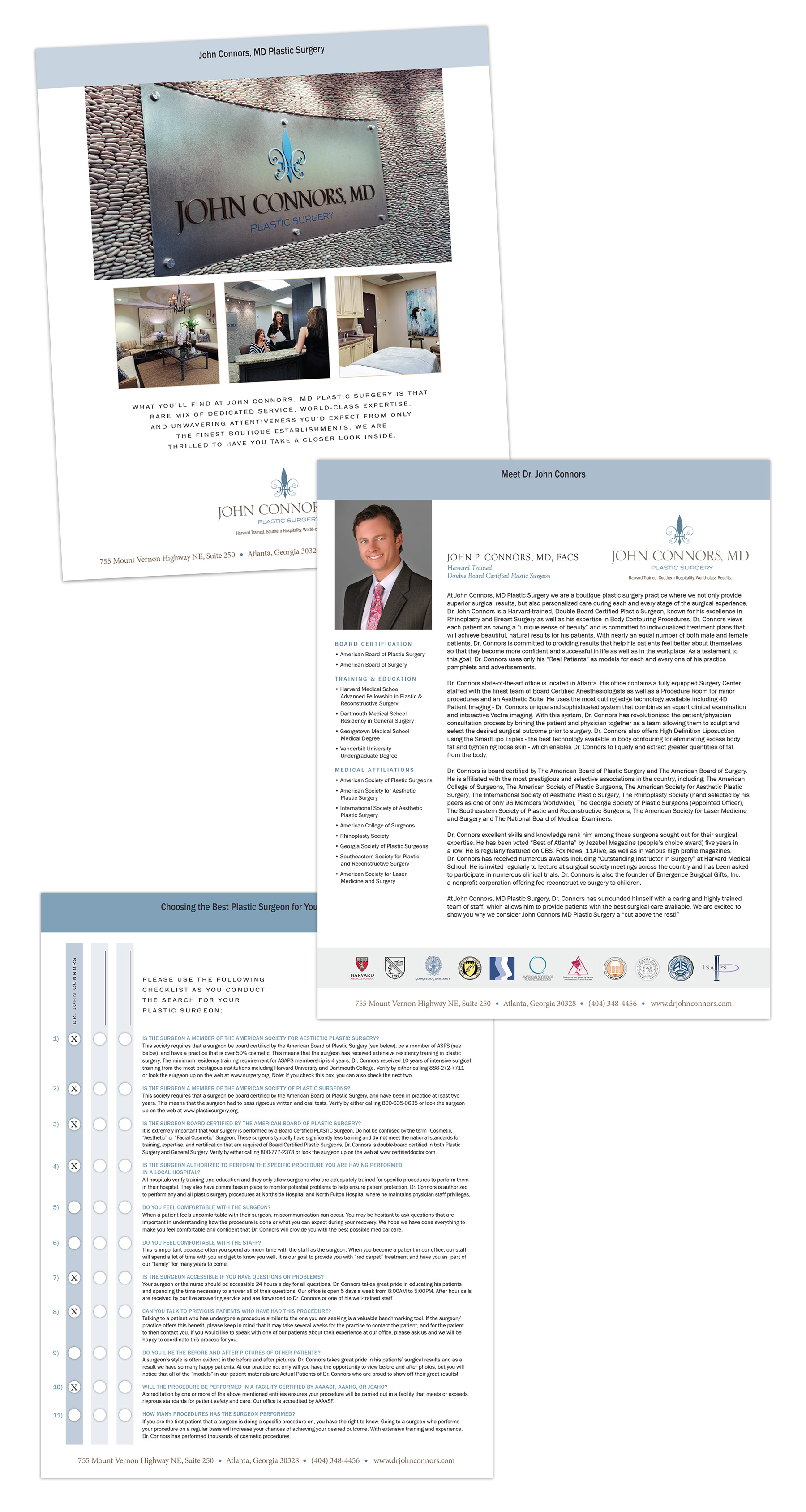 NEW STAFF ANNOUNCEMENT BLASTS